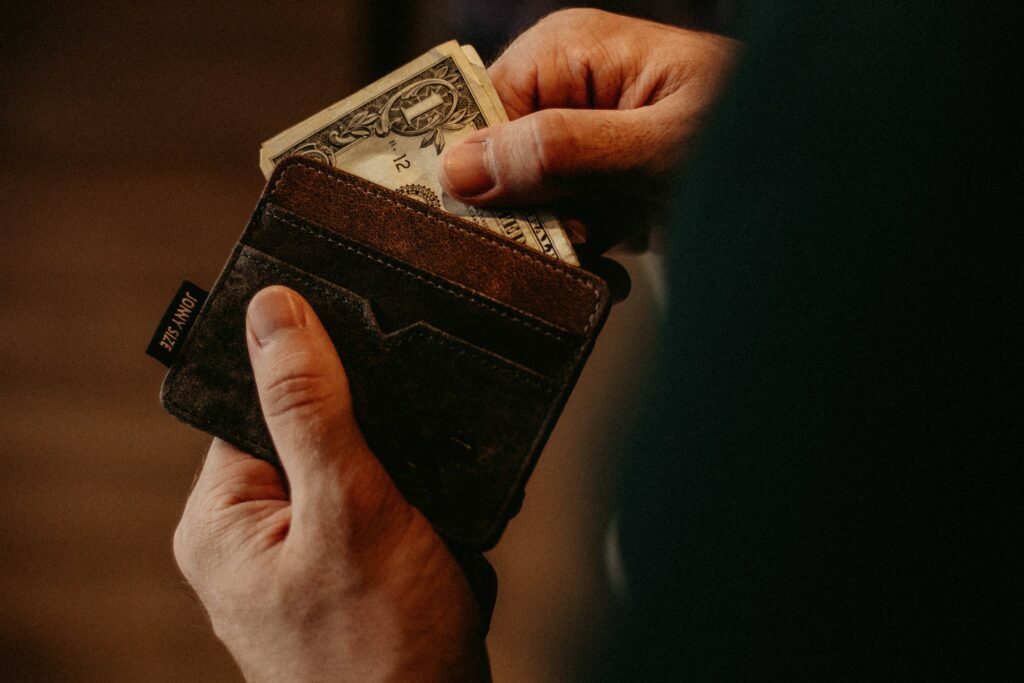 ICGK runs by your donations
please, donate generously to provide high-quality classes, events, and other services to the community.
DONATE BY MAIL
Please make checks payable to The Islamic Community of Greater Killeen and mail checks to:
5600 HWY 195, Killeen. TX 76542
DONATE IN PERSON
You may donate by cash, check, or credit card in the office.