MONTHLY DONATES
Every Month You Will be Able to Help Someone
A monthly recurring amount is a great way to be the most efficient in your giving.
Standard
$1
/ day
Total of $30 a Month
Accelerate​
$10
/ day
Total of $300
Ways to Give
the ICGK runs by your donations.
Please, donate generously to provide high-quality classes, events, and other services to the community.
DONATE BY MAIL
Please make checks payable to The Islamic Community of Greater Killeen and mail checks to:
5600 HWY 195, Killeen. TX 76542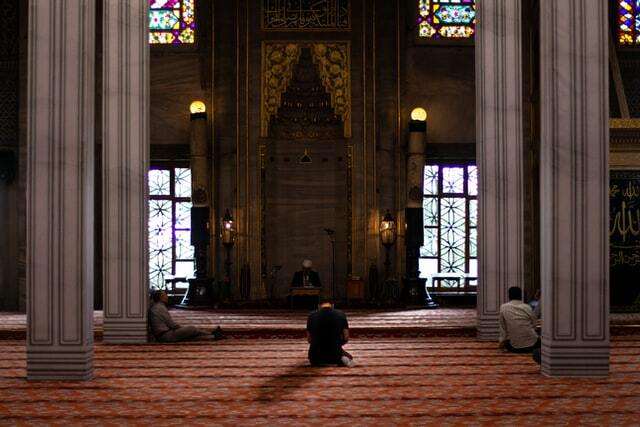 One Day Dollar Donation
One Day Dollar Donation
A dollar a day Donation that would be paid every month, a total of $30 a month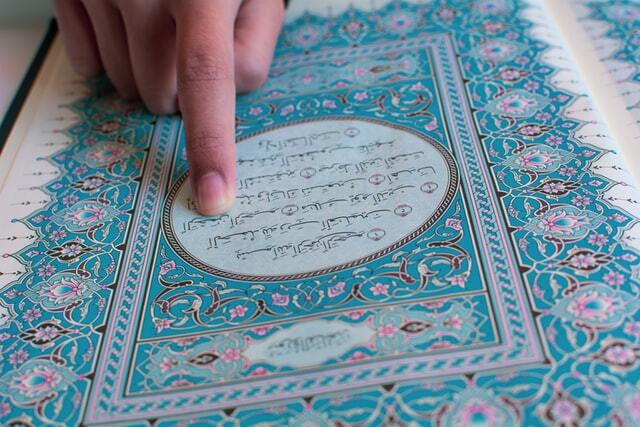 Helping Muslim Family
The ICGK is consistently is helping other families in need, and the only way to support it is your donation

Make Dauah for Islam
Your Donation gives the ICGK the ability to spread Islam among everyone looking for truth and Tawheed.